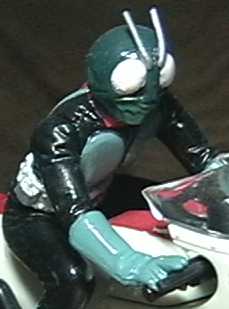 Oh, at last, the ESS 2002 is about to close its period on coming March 29 !

Before going automatically into the year of ESS 2003, why don't we look back upon the days through this year ?
There have been lots of fun and joy, and of course fruitful experiences, including some events and all.

If you are the one who has been in the ESS all along this year, you could tell much about those comings and goings, and that will remind you of precious memories.

If you are the one who just took part in the ESS recently, you can ask anything you want to know or you are interested in, and that would let you know what happened in the year.

I hope this practice will help create the new ESS in 2003.


Let's get together and enjoy chatting in English.