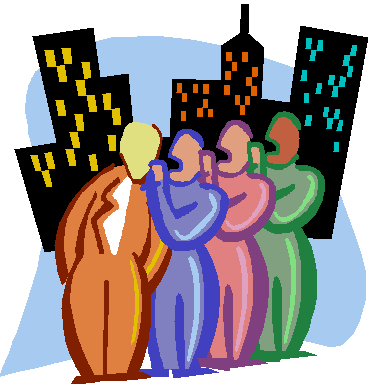 Communication ability is becoming more and more important these days.
"Message game" will surely help you improve your communication skill.
All you have to do is to get a message from your neighbor and transfer it to another neighbor.
(But you have to be careful since it's not as easy as it appears to be!)

Please come and join the practise this week!